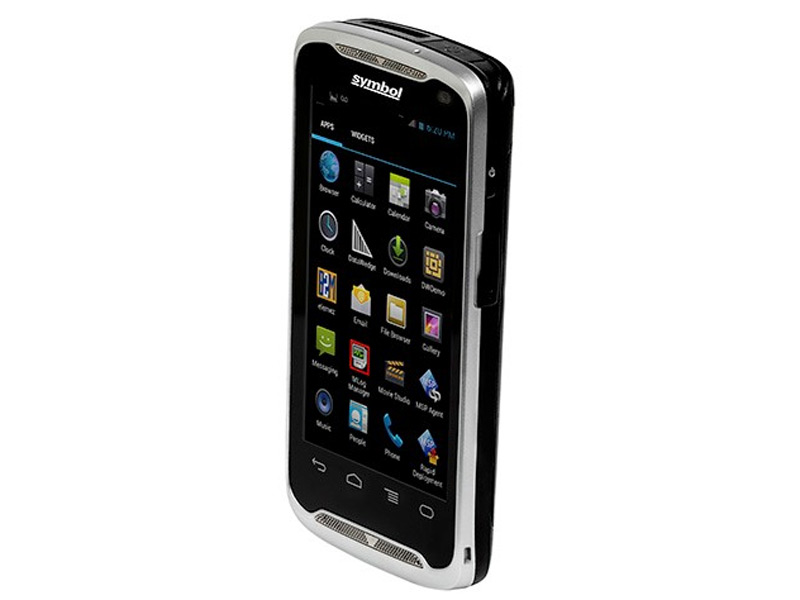 ZEBRA TC55
Introducing the TC55 — the pocket-sized all touch computer that has it all. Smartphone ergonomics and good looks. Business durability. And all the business functionality your workers need to work smarter — and better serve your customers. The TC55. Built for the enterprise, designed for your workers.To get the job done, your workers need access to business-critical applications out in the field. They want a business device that is every bit as small, sleek and as easy to use as their own personal smartphones. But today's smartphones fall far short of the feature set you need in your business.
Product Description :
Your workers need rugged, reliable, remote access to real-time data to get the job done. While personal smartphones, tablets and laptops may be attractive and easy to use, they don't have the durability or functionality necessary for everyday business use.The pocket-sized, all-touch TC55 Touch Computer has it all. The TC55 capitalizes on the latest technological advancements, aesthetic appeal and usability of popular personal devices. But unlike its consumer-grade counterparts, it has integrated data capture capabilities.The TC55 is built to withstand the wear and tear of industrial environments, so it's less likely to fail in the field. Fewer failures mean less downtime, and most importantly, higher productivity and profitability.The TC55 is loaded with features that give it long-lasting durability.Drop and tumble specifications, IP67 sealing and a Corning Gorilla Glass 2 display ensure reliable operation despite drops and spills Choose your preferred data input mode: a finger — with or without a thick glove — or a stylus for signature capture.Take the capacitive touch experience to the next level with our low power and exceptionally bright 4.3 in.
The TC55 also offers a WVGA display — which works even when wet.
RELATED PRODUCTS