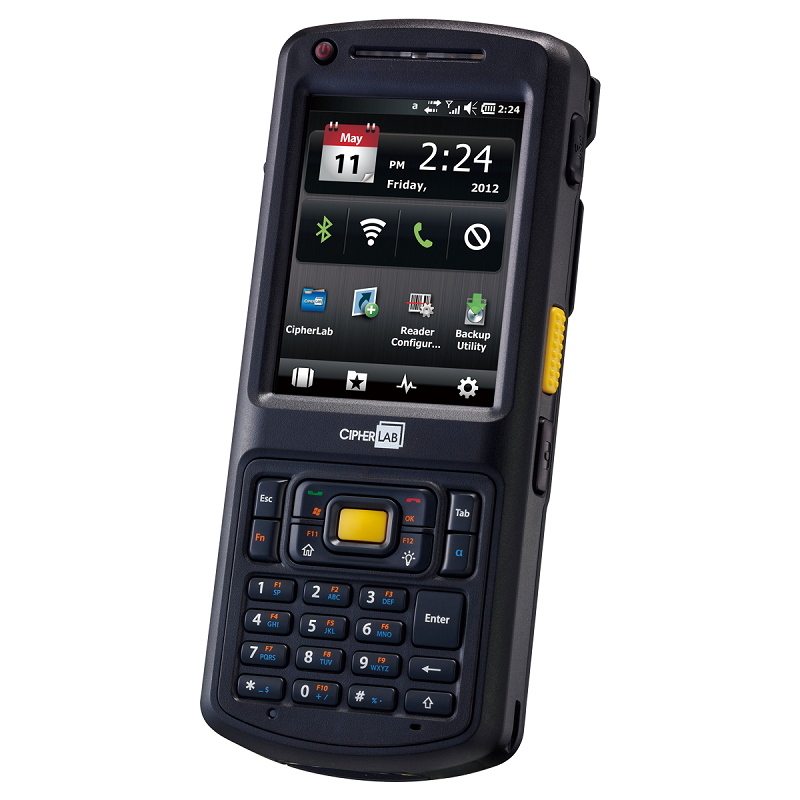 CIPHERLAB CP50
The rugged CipherLab CP50 series is an industrial mobile computer designed with your mobile workforce in mind. Specifically created for field mobility, and the transportation and logistics industries, this handheld mobile computer will empower your workers to fulfill assigned tasks in harsh working environments.
Product Description :
Designed for the demanding needs of field mobility, transportation and warehousing, the CipherLab CP50 mobile computer is compactly built with a generous 2 GB memory for flexible data storage. It is also well-equipped with multiple wireless communications including 802.11 b/g, Bluetooth®, and 3.8G* HSPA+. With a rating of IP65, it is proven to resist dust and moisture. Combining these features with easily customizable programs, it truly makes CP50 handheld mobile computer an ideal tool for mobile workers who operate in harsh environments.
TAG: Mobility, Windows Mobile Computer
RELATED PRODUCTS