Who We Are

Founded in 1999, Logicode prides itself as one of the leading solutions integrator of AIDC (Automatic Identification and Data Collection) within South East Asia. Headquartered in Singapore, we provide comprehensive suite of technology solutions from identifying, tracking to managing deployment of critical assets for improved business efficiency. As a trusted solutions provider, we deploy Barcode, RFID, Wireless and Mobile Computing systems to work alongside our customers with the common aim of achieving seamless business intelligence tracking system, real time. Companies today face varying challenges to stay competitive where our solutions are deployed in mission critical processes. Supported by our team of experienced technical specialists, we strive to provide optimal industry solutions while addressing every of our customers' unique concerns Evidenced by many of our long-standing business references, Logicode's customers span from multiple verticals (Retail, Healthcare, Transport/Logistics, Manufacturing, Government) and geographical locations. While we constantly search for innovative solutions at reasonable prices, we stay true to our belief of never compromising quality and service delivery.
OUR COMMITMENT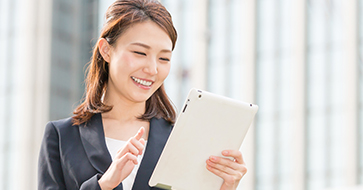 To provide the best value to customers in AIDC solution. We have gone through the hardest time when market awareness and appreciation toward AIDC solutions was still very low. We invested a lot of efforts to introduce, explain and show our customers about Barcode and Mobile Computing Systems., and how they can best support business operation and enhance business competitiveness.
OUR EXPERTISE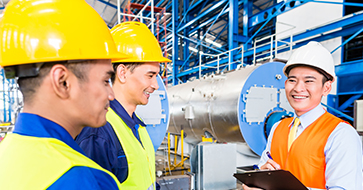 The full commitment and determination to gain leadership in AIDC has resulted in our strong expertise, support infrastructure, and a very positive market acceptance and appreciation. Logicode also provide professional service and maintenance services and maintenance services through our ongoing customer support operations. We have established ourselves as the leading AIDC specialist in this region.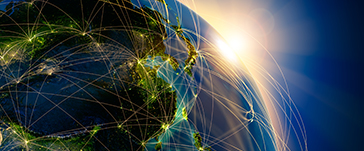 CONTACT US
Logicode Pte Ltd
No. 8 Ubi Road 2, #05-23 Zervex, Singapore 408538
T: +(65) 6458 8337
F: +(65) 6458 8553