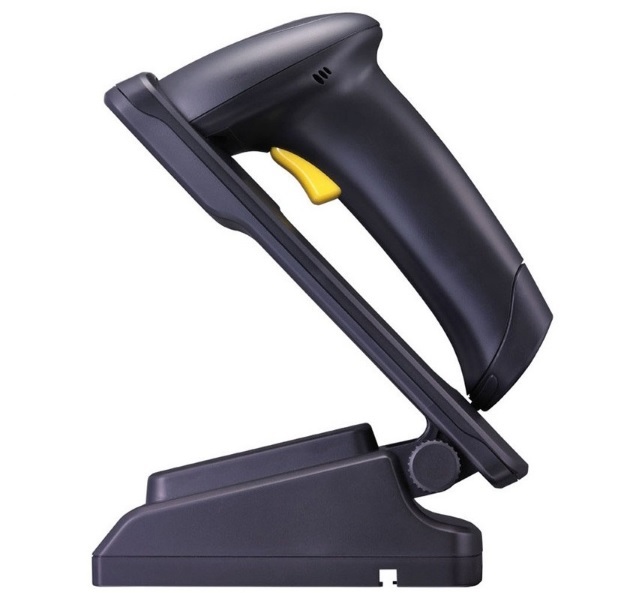 CIPHERLAB 1562
CipherLab Bluetooth® scanners are ideal for situations where you need flexibility and mobility. Whether you need to scan barcodes and print labels on the store floor, bust checkout lines, verify picking in the warehouse, or update patient records at the patient's bedside, our Bluetooth® scanners make accurate scanning fast and easy.
Product Description :
Enable workers to accomplish more with the agile, dependable 1562 Bluetooth® wireless handheld laser barcode scanner. Built for long-lasting service, companies benefit from years of use and error-free data capture of critical information in the office or on the warehouse floor – all with a click of a trigger. The 1562 Bluetooth® wireless scanners have a 90-meter line-of-sight range from the communication stand. When out of range, switch to batch mode and record over 30,000 scans. CipherLab is the right choice for staying on top of the most detail-oriented operations.
TAG: Bluetooth Laser Imaging Scanner
RELATED PRODUCTS