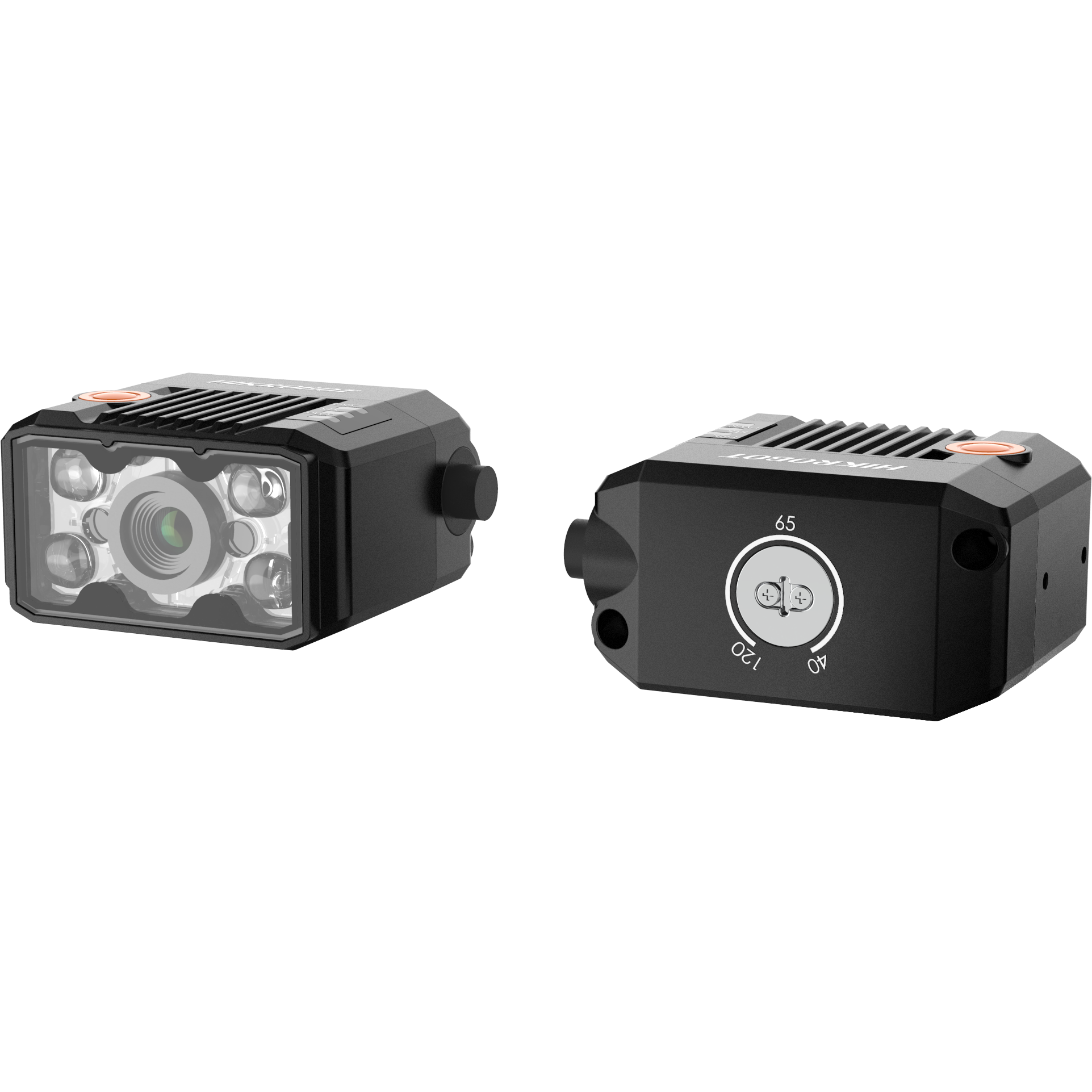 ID2000 SERIES SMART CODE READER
Product Description :
As a compact industrial barcode reader, ID2000 series can be embedded in automated machine
equipment and other automated assembly line proximity barcode reading applications. Support
common 1D, 2D and DPM codes, the patented lighting design provides high-quality image lighting.
Reliable reading performance
Supports the identification of multiple 1D and 2D codes and DPM codes like laser engraving, inkjet and others.
The decoding frame rate can reach up to 20fps and the code reading speed can reach 45 codes/s.



RELATED PRODUCTS