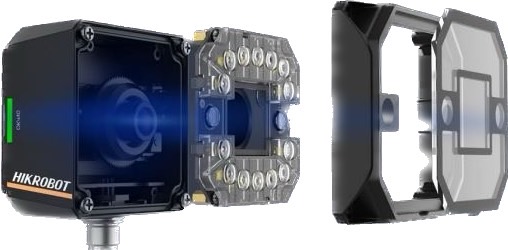 ID3000 SERIES SMART CODE READER
Product Description :
Based on the embedded deep-learning platform, ID3000 adopt compact & modular design. With easy debugging
(mechanical focusing), automatic polarization function and controllable light source branching. ID3000 can be widely used in various code reading scenarios.
Out-standing code reading effect
The ID3000 series integrates a deep-learning system chip (Soc), which has powerful computing power
and lower energy consumption ratio. ID3000 series has a high-speed recognition efficiency and stable recognition for label paper
and DPM barcodes.
RELATED PRODUCTS